Windows 11 and AMD CPU: Patch Tuesday worsens L3 cache latency
Microsoft delivers its Patch Tuesday – or Update Tuesday – for the month of October. It is the first for Windows 11, but it is not the patches and updates released in this context that will resolve the performance problems observed for some processors AMD … quite the opposite.
With a Ryzen 7 2700 X processor, TechPowerUp reports that the L3 cache latency has increased from around 10 ns to 17 ns with Windows 11 . With this month's Patch Tuesday, it's a latency that is raised to 31, 9 ns.
If things seem to get worse , it should nevertheless be noted that this remains almost in the upper range of the concerns mentioned last week by AMD, namely a latency of the L3 cache up to three times higher with Windows 11.
As a result, AMD had mentioned a performance drop of 3% to 5% with affected applications, and of 10% to 15% with games used in eSports. It is via Windows Update that a correction must be made. A patch could arrive next week.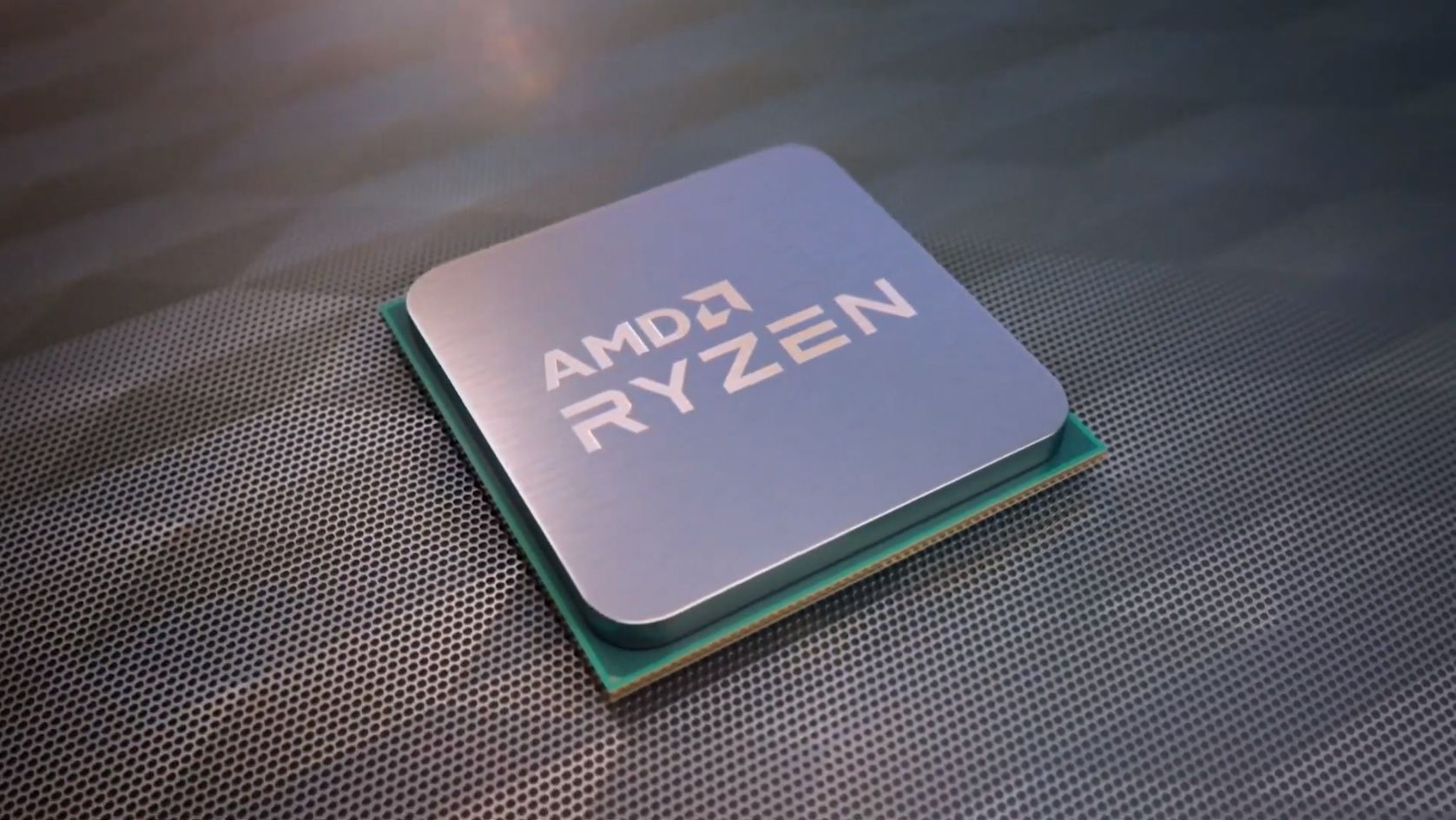 Remember that AMD should also offer by the end of the month a software update to resolve a problem affecting the UEFI CPPC2 and appeared with Windows 11.
With an impact especially sensitive for its processors with more than 8 cores and beyond 65 W of TDP, a consequence is the inability to schedule certain threads on the most powerful core of a CPU.