Windows 10: KB5005565 update blocks some printers
If you have had difficulty with your printer in recent days and you are on Windows , it is undoubtedly the last update of the OS which is in question.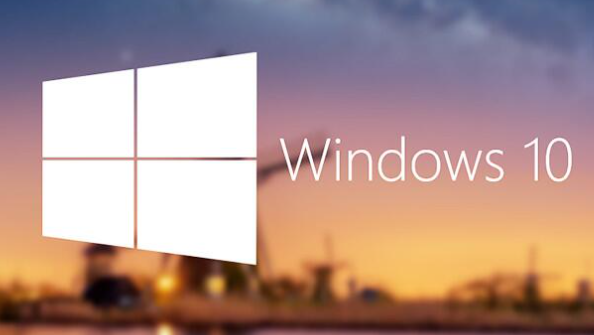 Microsoft has deployed KB update 5005565 last Tuesday, and since then, Windows 10 has a lot of difficulty communicating with some printers, especially those installed on a network.
Millions of users are thus deprived of the possibility of printing, whether they are professionals or individuals since many have use of printers connected via WiFi.
The only solution currently offered is to uninstall the two patches KB 5005565 and KB 5005556. Microsoft has not yet communicated on the problem, but everything suggests that a fix is ​​already in development.