US blacklists Chinese quantum companies
If telecommunications are a sensitive subject between the United States and China, the quantum domain is just as much. The Biden government has blacklisted a dozen Chinese companies, eight of which are linked.
They are therefore no longer allowed to maintain commercial ties with US companies in an effort to avoid seeing Western quantum technologies used by the Chinese military.
The US Department of Commerce once again highlights a risk to national security and the possibility that the Chinese army could develop countermeasures and break the ciphers.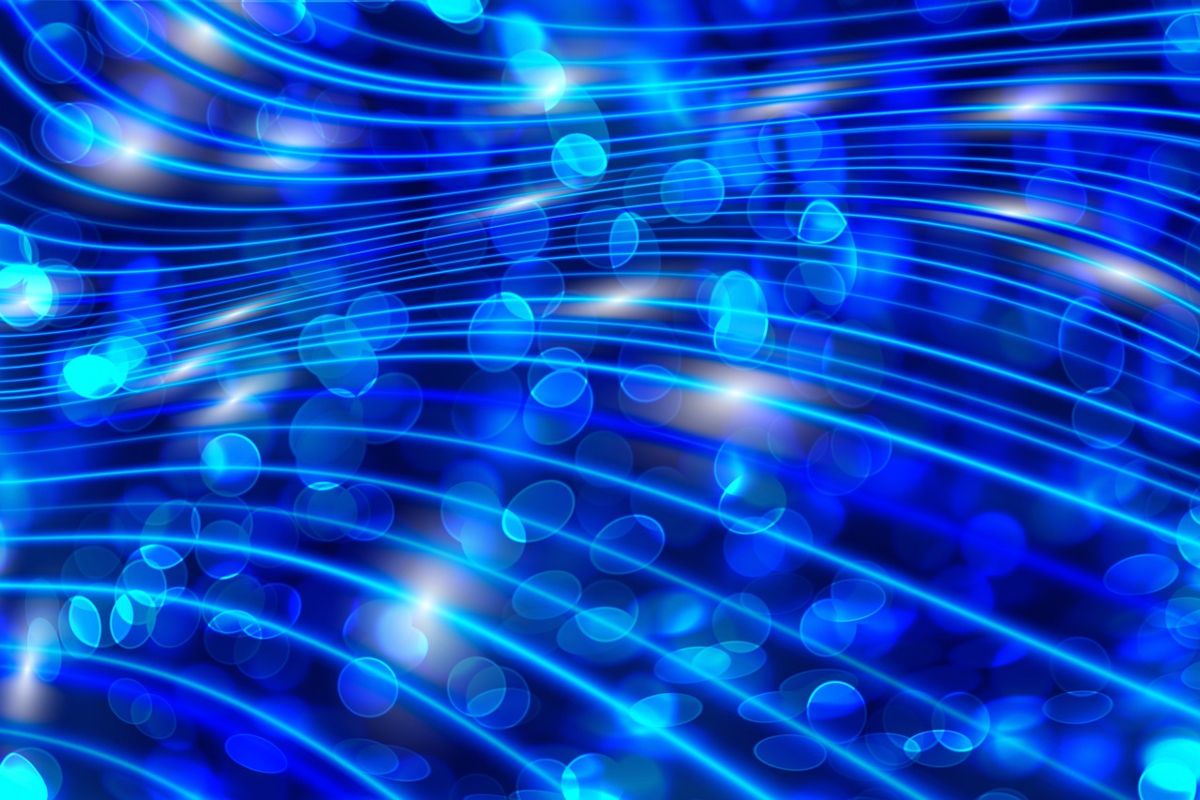 The American secret services had alerted to the appetite of Chinese companies for quantum technologies and artificial intelligence developed in the West, reports the Financial Times .
The United States has also blacklisted a series of Pakistani companies to curb their access to nuclear and ballistic missile technologies .
The warehouse Chinese chip design Phytium has also been blocked because it is suspected of supplying components for hypersonic missiles under development and which are of concern to the United States, to the point of urgently triggering similar military programs.