The Amazon Appstore available in Windows 11
The Microsoft Store present in the test version of Windows 11 has just seen an interesting application appear: Amazon AppStore.
This is Amazon's app market focused on Android apps. This suggests that Windows 11 could very quickly support Android mobile applications provided they go through the Amazon Appstore.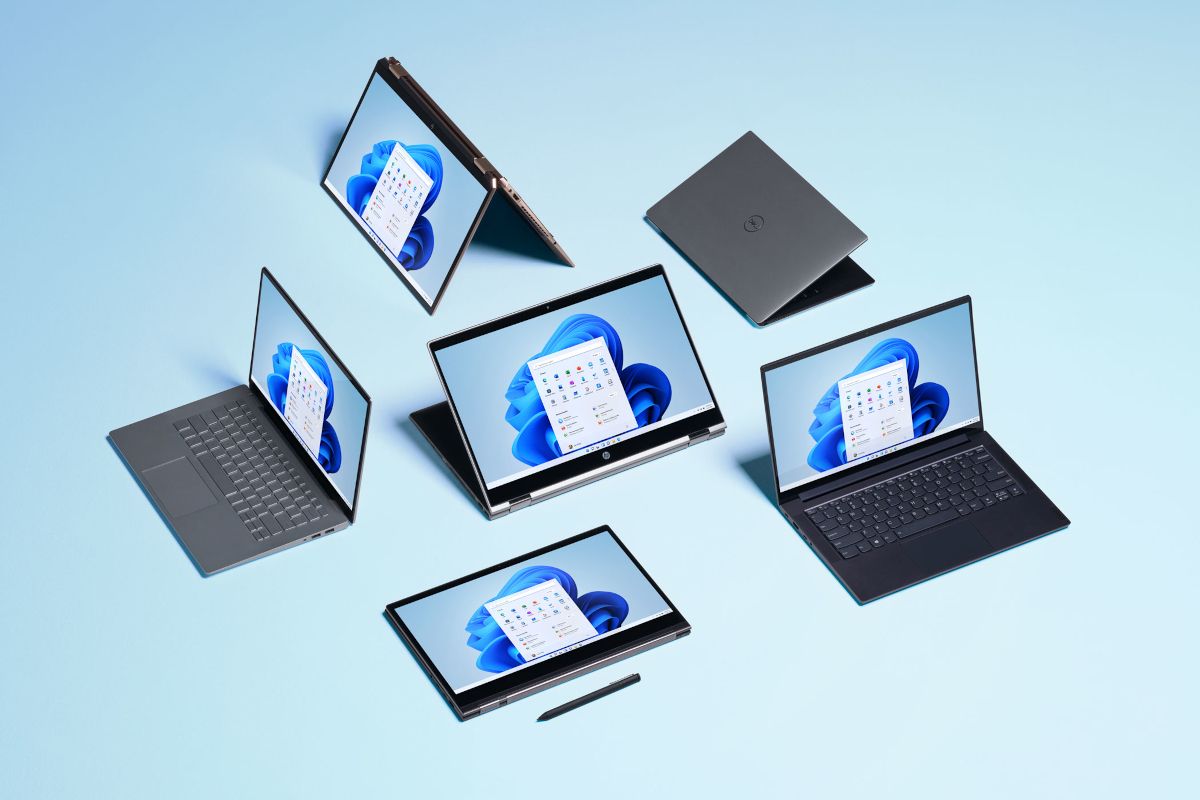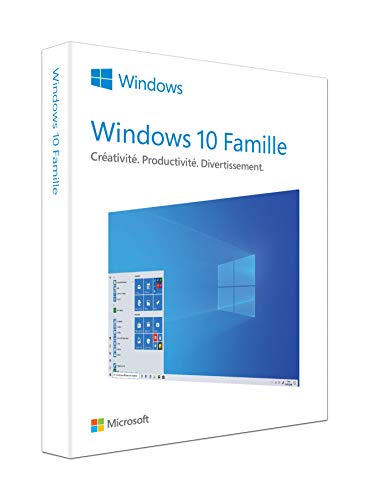 We already knew that Microsoft would allow applications to be installed directly from an APK file, but the management promises to be much finer from a dedicated platform.
Support for Android applications is planned for 2022, hopefully this will happen with the deployment of upgradable updates to Windows 10 from older versions of Windows.
Microsoft should integrate Android applications into the Windows Store, but then return to the Amazon platform, in order to offer more visibility to mobile applications. If the Amazon client is not already installed, Microsoft will ask users to download and install it before downloading any mobile apps.