Tesla valued at over a trillion dollars
For the first time, Tesla has crossed the 1000 billion dollar market capitalization mark. The American car manufacturer is thus joining a club with other American groups such as Apple, Microsoft, Alphabet and Amazon.
This record for Tesla follows the announcement by the American vehicle rental company Hertz of " an initial order of 100 Tesla Model 3 by the end of the year 2022 and a new electric vehicle charging infrastructure for its global operations.
The deal would be d '$ 4.2 billion for Tesla. From the beginning of November, the rental of a Tesla Model 3 can be done in Hertz branches in the United States and in a few cities in Europe. Customers with a Tesla Model 3 will have access to 3 000 Tesla Superchargers in the USA and Europe.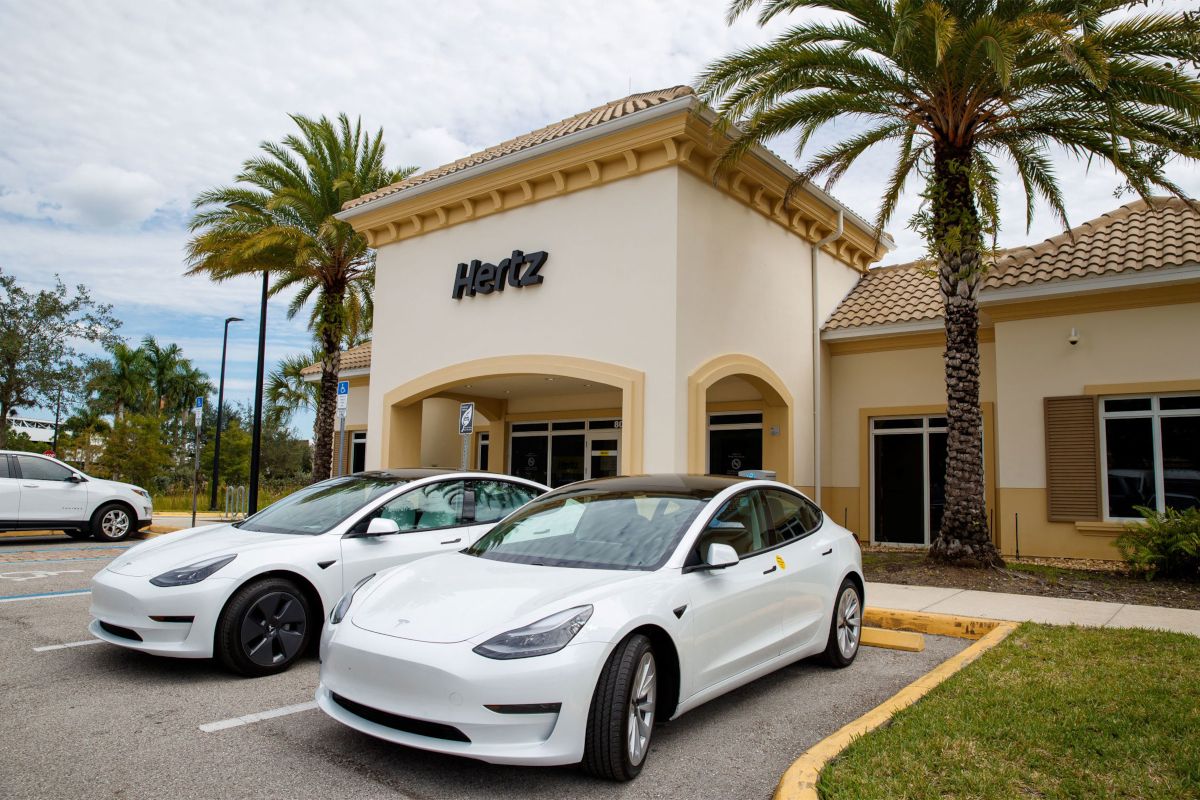 Slower than Facebook …
According to CNN, Tesla is the second company to reach the threshold of 1000 billion valuation so quickly market after its initial public offering in 2010. Only the Facebook group has done better in the space of 9 years.
However, at just over 921 billion dollars, Mark Zuckerberg's group is no longer part of the club of companies worth more than 921 billion dollars.