Tesla: new electric vehicle delivery record, despite component shortage
If many car manufacturers have to slow down their production activity for lack of the necessary electronic components, the electric vehicle specialist Tesla goes over these obstacles and offers itself a new quarterly record.
With 241 300 vehicles delivered in the third quarter, the manufacturer has improved its volume by 20% compared to the previous quarter, which was already a record. The fact is all the more striking as the automotive sector is suffering the full impact of the shortage of semiconductors , leading to shutdown of production lines and a drop in sales of new vehicles that are no longer available for several months or even a year.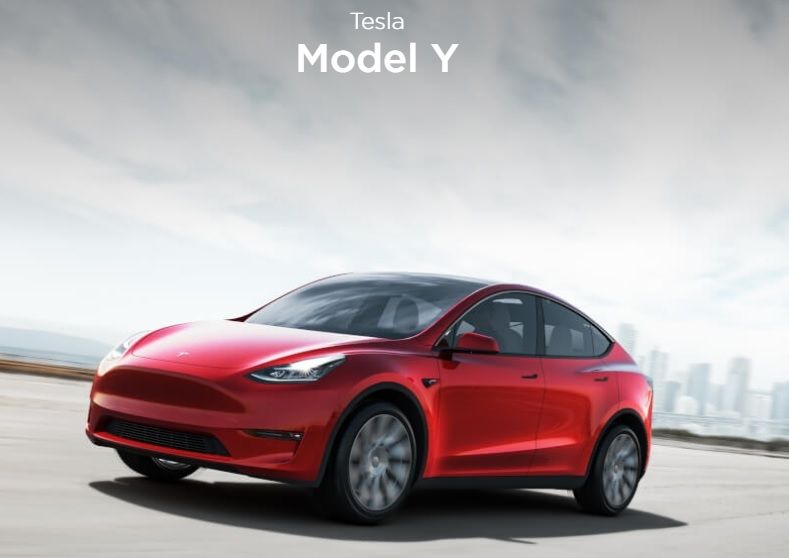 None of this at Tesla which can count on the production of its Model 3 and Model Y , representing almost all deliveries, the higher-end Model S and X vehicles representing less than 10 000 vehicles delivered .
The production of electric vehicles is not left out since Tesla has could manufacture 237 823 units in the third quarter, an improvement of 15% compared to the previous quarter.
While the firm has already delivered nearly 630 000 vehicles so far it will be It is interesting to see if the manufacturer will be able to pass the milestone of one million units delivered in the year, as he had previously estimated but in a context where the shortage of components should stretch until next year.
This could involve the commissioning of the first European Gigafactory in Berlin which will be inaugurated on October 7, after the one in Shanghai which is running already at a strong speed.