Student manages to slide USB-C port into iPhone
Ken Pillonel, a Swiss student has succeeded in installing a USB-C port in his iPhone X.
While the European Union wants to impose the default connector on all smartphones for the sake of standardization of chargers, Apple still refuses to adopt the connector, preferring its Lightning connection.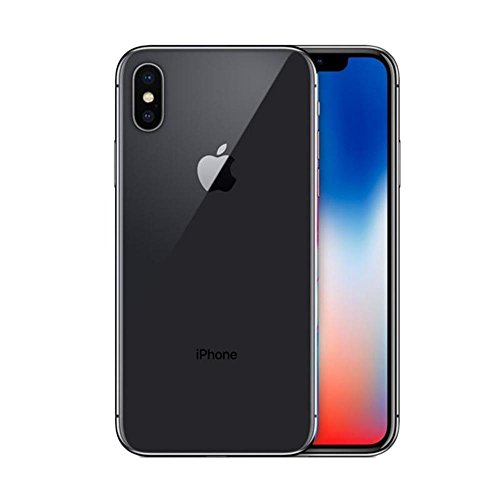 The student carried out reverse engineering work on the proprietary connector C 94 that Apple uses in the lightning port and its cables, and thus developed its own printed circuit to redirect the tracks to a female USB-C port. The size of the circuit has been adapted to fit into the iPhone X and everything seems to work perfectly as evidenced by the video shared on YouTube.
This is more of a technical demonstration that of a real encouragement to carry out the manipulation oneself. Recall that on the side of Apple, despite the speeches of the company, it is above all the economic question that is at the heart of the blockage: by installing a USB-C port on its devices, the brand would see the related revenues soar. MFi certified accessories (Made for iPhone).