Smartwatches: Wear OS goes up the hill thanks to Samsung
The launch in August of the connected watch Galaxy Watch 4 from Samsung was accompanied by a major change: the switch from Tizen OS to Wear Google OS through a specific partnership.
The effect was immediately felt in the third quarter in a global market already growing by 16%. Samsung thus captured 13, 4% of the market share while it represented less than 10% a year ago, based on data from Counterpoint Research.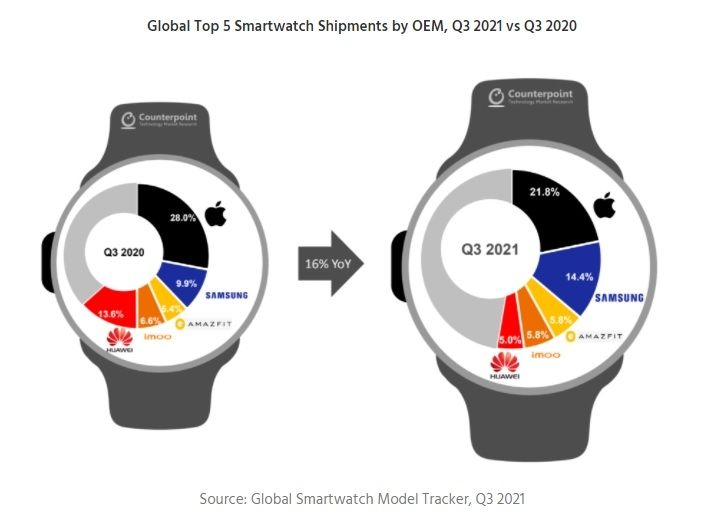 This land occupation is done on the back of Apple and its Apple Watch which remains well ahead of the market (21, 8% market share) but also on that of Huawei which saw its presence decrease sharply (5% instead of 13, 6% in the same period last year).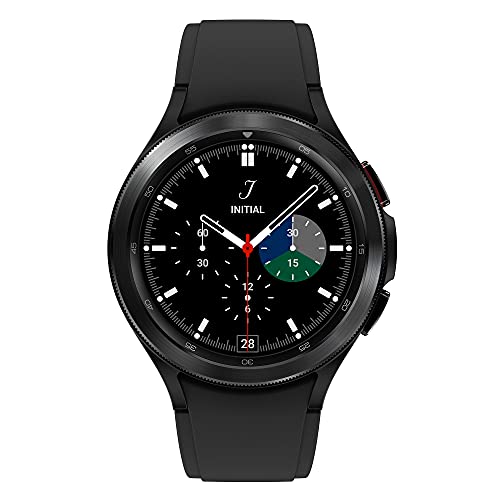 Samsung has thus offered solid sales mainly in North America and Europe, which are fond markets of high-end watches and therefore with a higher margin, which does not prevent the smartwatch market from being mainly made up of products for less than 100 dollars.
This push by the Korean group allows Wear OS to resume its colors in a fragmented sector of proprietary OS. The advantage of being able to install third-party applications could give it the advantage in the long term but it remains to overcome the reluctance of manufacturers by allowing greater customization and providing a better ratio between performance and battery life.
For analysts, the partnership with Samsung is a first step in this direction.