Redmi Note 11 Pro: 120 Hz AMOLED screen and 120W fast charging on the menu
Xiaomi already shares some information concerning its Redmi range and in particular concerning the Redmi Note , which should inherit some elements of the Xiaomi 11 T Pro.
The Redmi Note 11 will be officially unveiled this week, but Xiaomi takes a step ahead and indicates that its next terminal will have fast charging 120 W, a technology up to here deployed on the Xiaomi T Pro. It will therefore be one of the smartphones with the fastest charging on the market, far ahead of the flagships of other brands.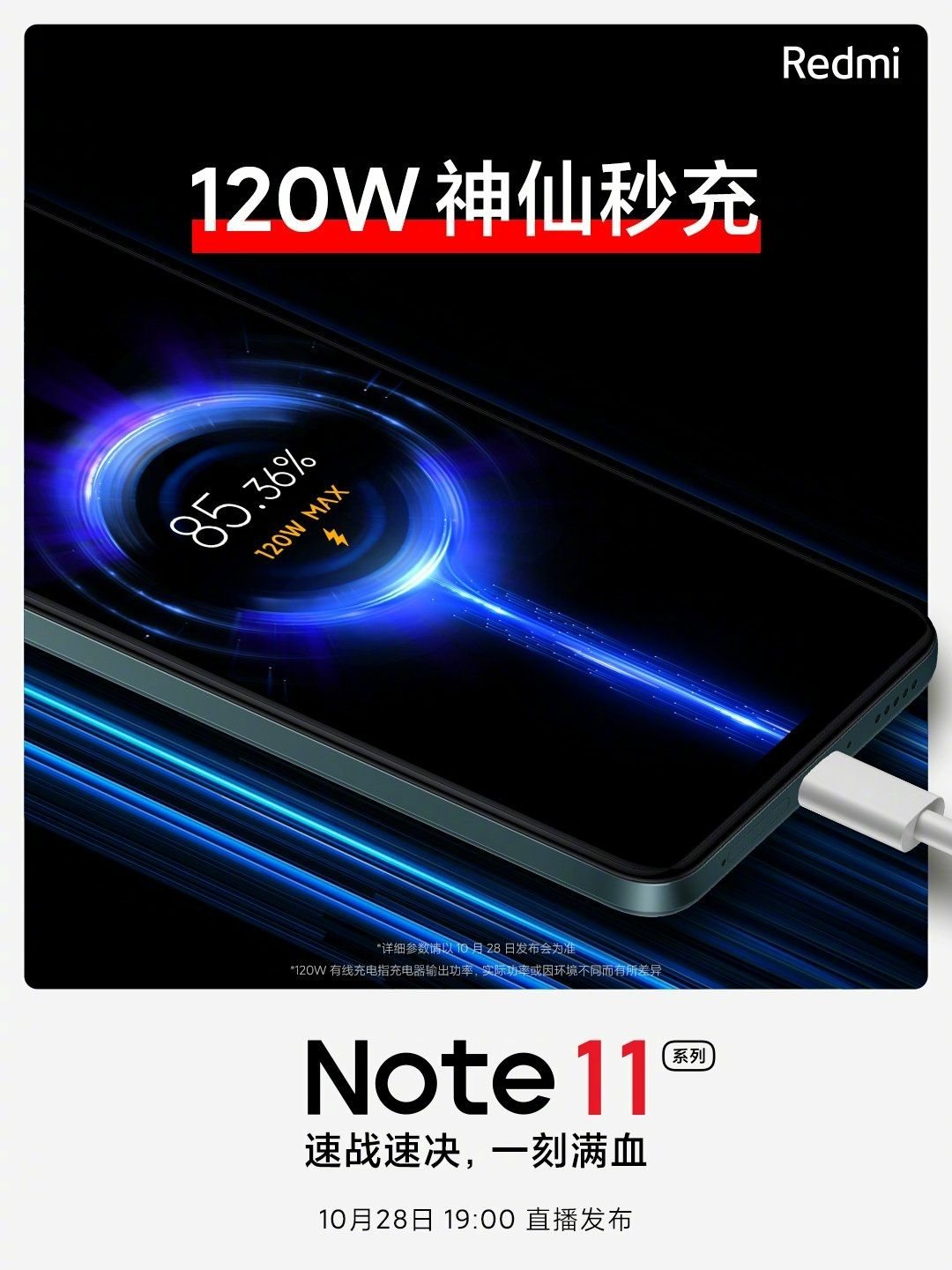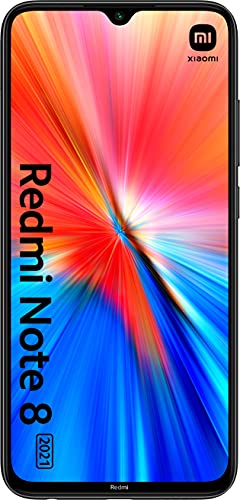 The terminal should also inherit the AMOLED screen from the Xiaomi 11 T Pro with a refresh rate of 120 Hz and DCI-P3 color coverage. There will be 4 photo sensors on the back of the terminal and a selfie sensor housed in a punch.
Internally, the terminal could be equipped with a Mediatek Dimensity SoC 920 and we also mention stereo speakers. We just have to wait for Thursday 11 October to find out more.