Raw Expert: Samsung deploys a photo app for pros on Galaxy S21 Plus and Ultra
Samsung has just deployed a new application on its Galaxy S 21 Ultra and S 21 + which concerns photography and is aimed at professionals or enthusiasts.
The application in question is called "Expert Raw" and it therefore provides access to the DNG file format 16 bits. The application is embedded in One UI 4, but it is already possible to download Expert Raw from the Galaxy Store or via APK platforms.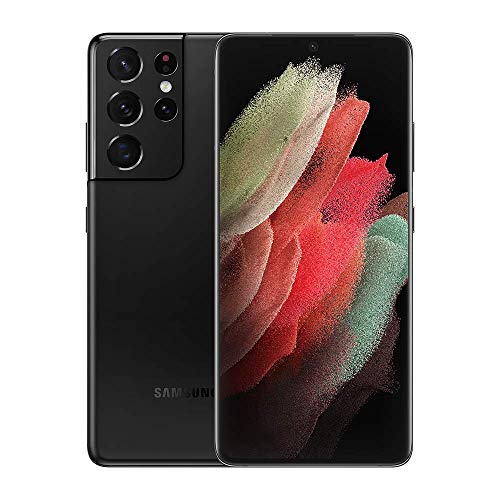 Raw Expert will not necessarily appeal to standard users since it is mainly about giving access to the uncompressed image format RAW DNG linear 16 Bits allowing to rework the photos in post production via specialized software.
The application itself does not offer automatic capture settings and simply reproduces the Pro mode already offered within the standard application. You can choose the ISO sensitivity, adjust the shutter speed, the white balance and access technical information such as the histogram of the images.