PlayStation Plus: December games on the run
Sony has once again been cut the grass from under its feet with the publication, in advance, of the list of games that will be offered to subscribers of the PlayStation Plus service in December.
Subscribers to the service will thus be able to enjoy a series of PS5 and PS4 titles "for free" and without any limit of time, as long as they remain subscribed to the Sony program.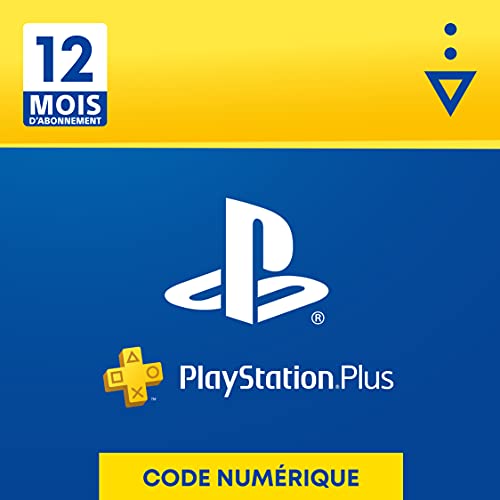 Players will be able to get their hands on Godfall, one of the titles offered in the lineup output of the PS5. Temporary exclusivity of Sony, the title will be offered in PS4 and PS5 version. This will be the "challenger edition" which should include some DLCs.
Another game offered: Mortal Shell, a Soul-like released on PS4 in 2020 rather well received by critics and players.
Finally, we can also count on LEGO DC Super-Villains in PS4 version.
Note that the leak does not mention the PlayStation VR title (s) that will be offered next month, Sony should however no longer delay in formalizing its selection.