PlayStation 5: a Chrono Cross remake in sight?
It has been rumored for months that the PS5 will soon be entitled to a remake of a video game monument offered in its original version by Square Enix.
And new elements point to Chrono Cross, an RPG released on PlayStation in 1999 which offers an adventure parallel to that of Chrono Trigger released on Super Nintendo in 1995.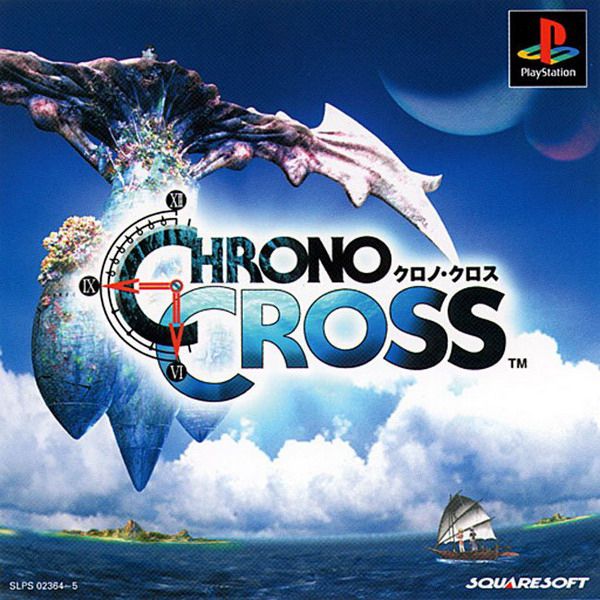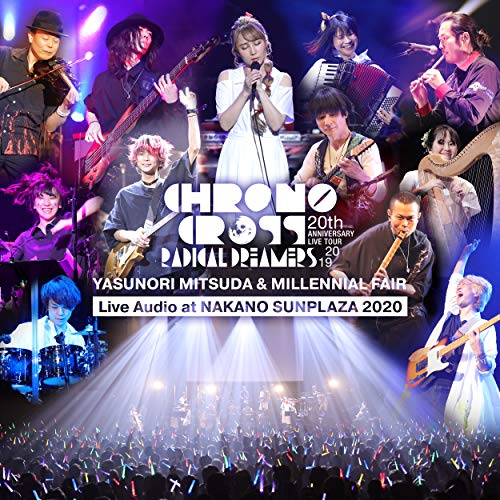 Last month, Irish singer Eabha McMahon mentioned having recorded a Gaelic title for a mysterious PlayStation game, without her knowing the exact name. With Yasunori Mitsuda in the composition, we could therefore expect that the title in question would come from the Xeno, Chrono or Shadow Hearts franchises.
Nick Baker, co-founder of XboxEra, however indicates have crossed several data, in particular in the leak of Nvidia which evoked several games to come, and in which was displayed well Chrono Cross Remastered. Better still, it evokes anonymous sources having confirmed that the title would not be a PlayStation exclusive, but a multiplatform release.
The question then arises of the term Remastered in opposition to Remake … If the project that everyone has been talking about for months is indeed a remake and that Nick Baker's theory is confirmed, so they could be two very different games.
Suffice to say that the fans will be more interested in a remake than a remastered one, especially if it takes the form of the one from Final Fantasy VII.