PayPal does not want to buy Pinterest
" In response to market rumors regarding a potential acquisition of Pinterest by PayPal, PayPal has stated that it is not looking to acquire Pinterest at this time. "
In a short press release published on Sunday, the specialist in online payment solutions therefore denied having any intention of getting their hands on the social network and service for sharing interests in Pinterest.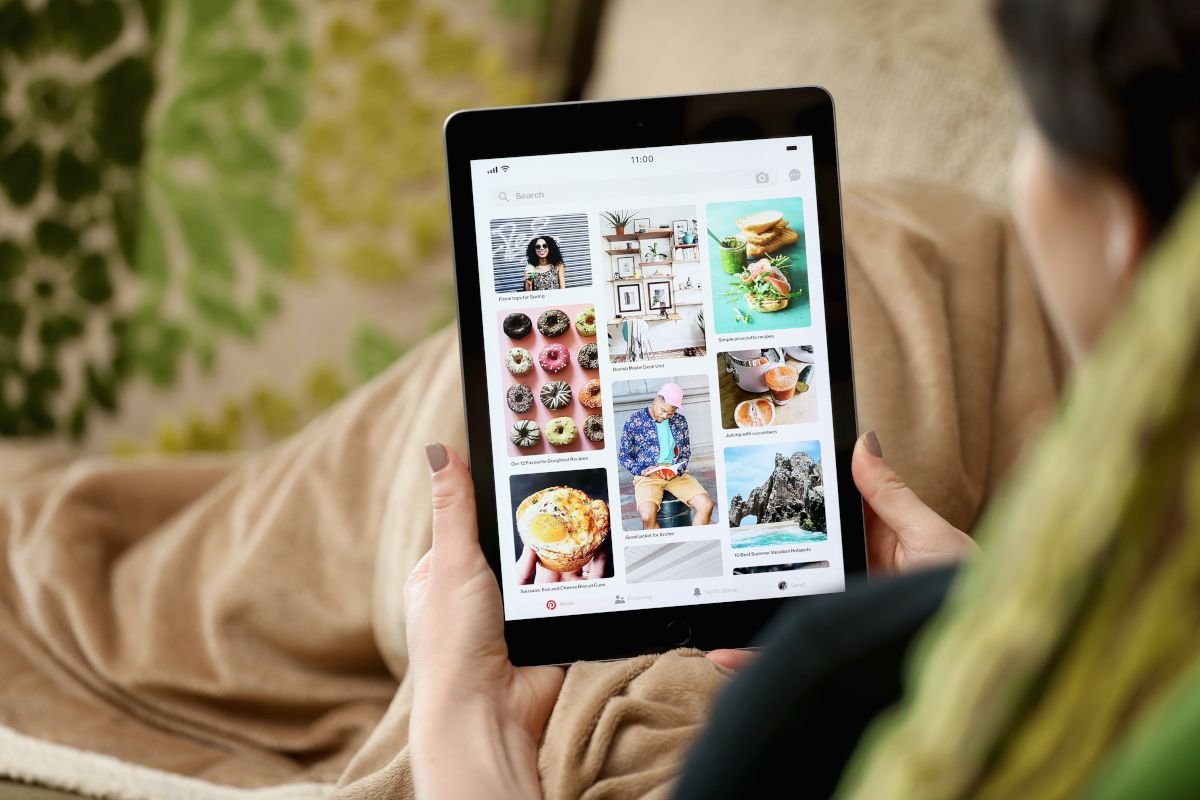 Last week, Bloomberg mentioned a possible transaction at to the tune of 45 billion dollars. A possibility that had been corroborated by Reuters. With shopping-focused features, Pinterest claims 454 millions of monthly active users.
The surprise rumor of a buyout immediately had raises the share of Pinterest on the stock market and lower the share of PayPal. It is the opposite phenomenon with the denial of PayPal Holdings. Pinterest's stock slump and PayPal's rise.
This is the second time Pinterest has been rumored to have a massive buyout , after Microsoft at the beginning of the year for 51 billion dollars.