LG announces sale of 325-inch display for $ 1.7 million
The South Korean brand LG recently announced the sale of a disproportionate screen of 325 inches diagonal, or 8, 27 meters. The price of the TV goes hand in hand with its size since LG mentions the price of $ 1.7 million.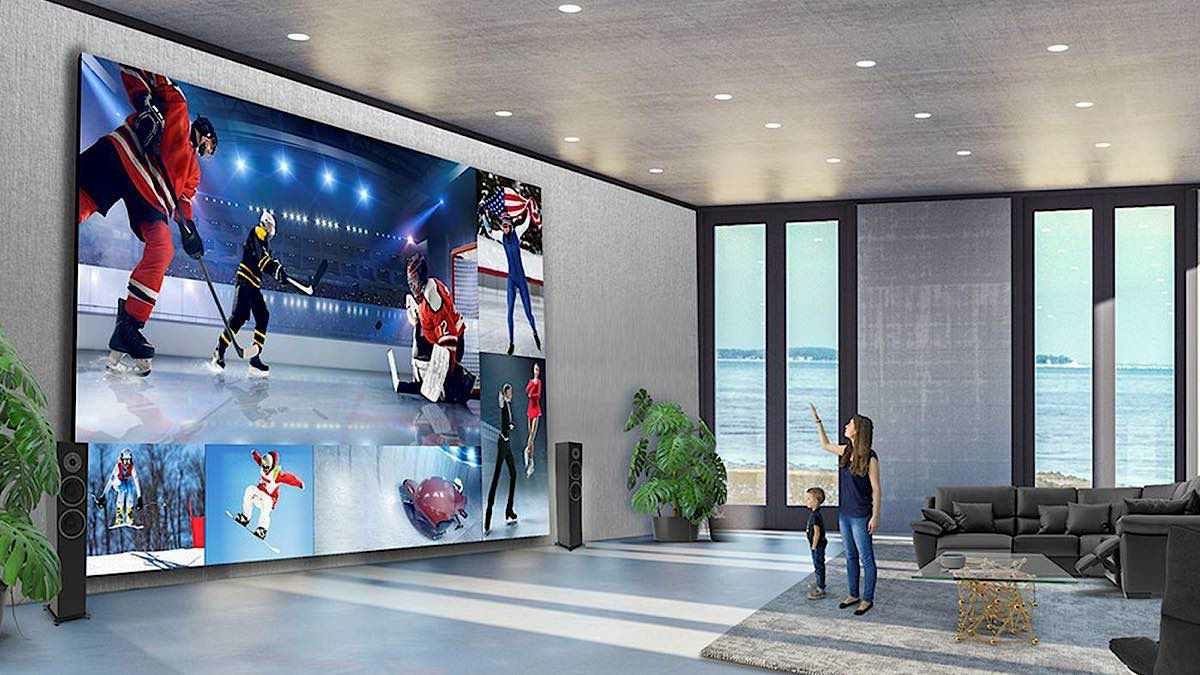 Called DVLED for Direct View LED, the technology deployed relies on the use of LEDs that the user can directly watch, like what can already be found on the giant screens used during concerts .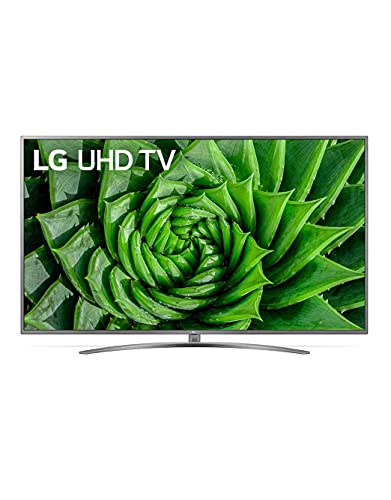 With a weight of more than a ton, the screen will not fit anywhere. It offers an 8K display and its price includes all the custom installation steps. It is moreover more LED panels than a real television set since the screen itself does not have any electronics dedicated to image processing. Everything is thus transferred to an external box called LG Controller
LG indicates that "LG DVLED Extreme Home Cinema Display technology is designed to last 100 000 hours before reaching its half-life, which means it could deliver stunning visuals for more than 10 years".