Jumbojack, another Pixel Fold smartphone in the works?
Google could soon say more about its first smartphone with a flexible foldable display, nicknamed Pixel Fold for lack of better (the name is not known) and whose code name has appeared several times in recent months is Passport .
Already, in the Android version 12. 1 beta emerges another code name that seems to correspond to a second smartphone with foldable screen: Jumbojack . We know this because it is associated with elements of the Android APIs which react to various configurations: closed, open, semi-open, etc.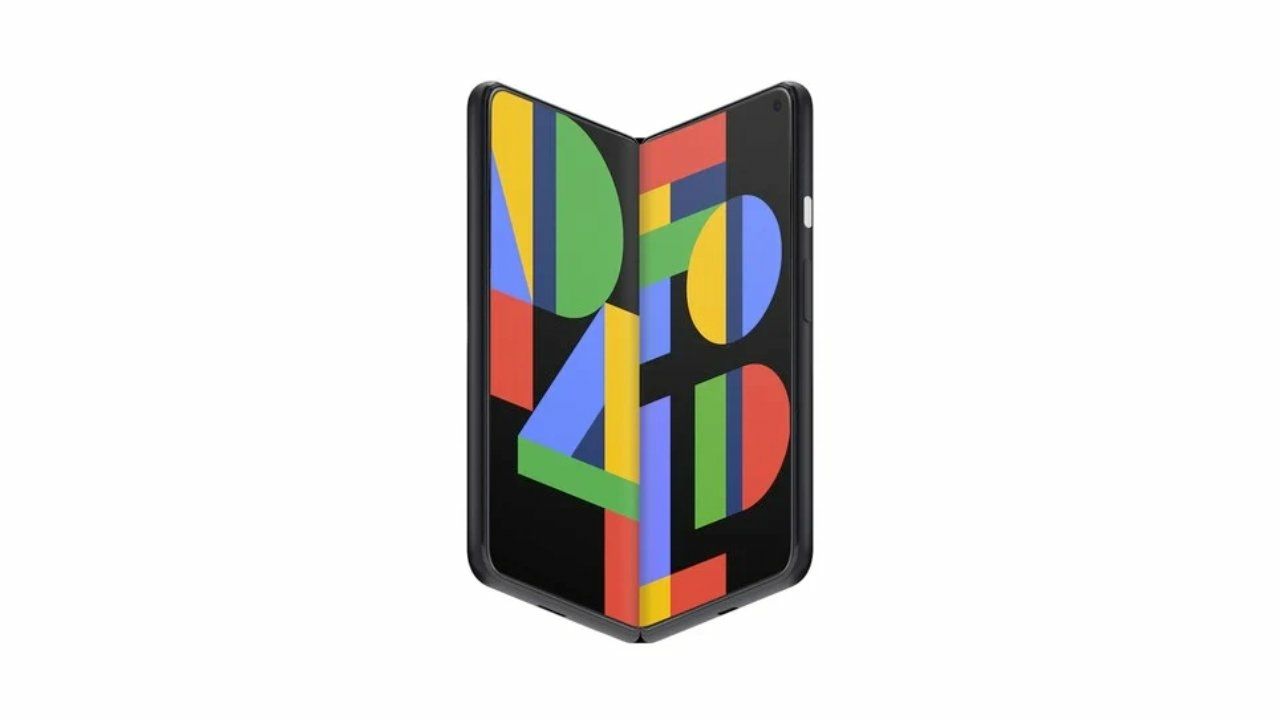 The site 9to5Google notes that Jumbojack may not 'be a prototype only intended to test the new version of Android but Google refers to it as a Pixel device, which could suggest that it will have a commercial existence within the range.
According to the few elements discovered, Jumbojack would have two screens, one internal and the other external, and it would benefit from certain optimizations which will only be seen once Android 12. 1 launched, as an advanced splitview mode.
The hints remain slim and it is not yet known whether Passport and Jumbojack will be launched together within 'a range or separately several months apart. Or even if they will have a commercial existence, Google remaining silent on the subject for the moment, even if Passport is approached for the last quarter of the year.