India will in turn regulate cryptocurrencies and promote its own virtual currency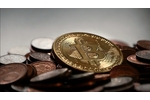 While China has cleaned up the cryptocurrency sector and put forward its digital yuan, the 'India is preparing a bill that would ban virtual currencies in the country, again with the emphasis on its own virtual currency.
The cryptocurrency industry has had to redeploy to other countries after being kicked out of China in recent months . Accused of consuming too much electricity to the detriment of other economic activities (with forced power cuts in different regions) and of generating strong pollution, it is also locked to allow the emergence of the digital Yuan, easier to control by the authorities.
India could follow a similar path. A bill has been introduced, the precise content of which is not known but which is described as aimed at prohibiting " private cryptocurrencies " (Bitcoin, Ether, etc.) in the country while establishing exceptions so as not to block the development and opportunities of blockchain technologies.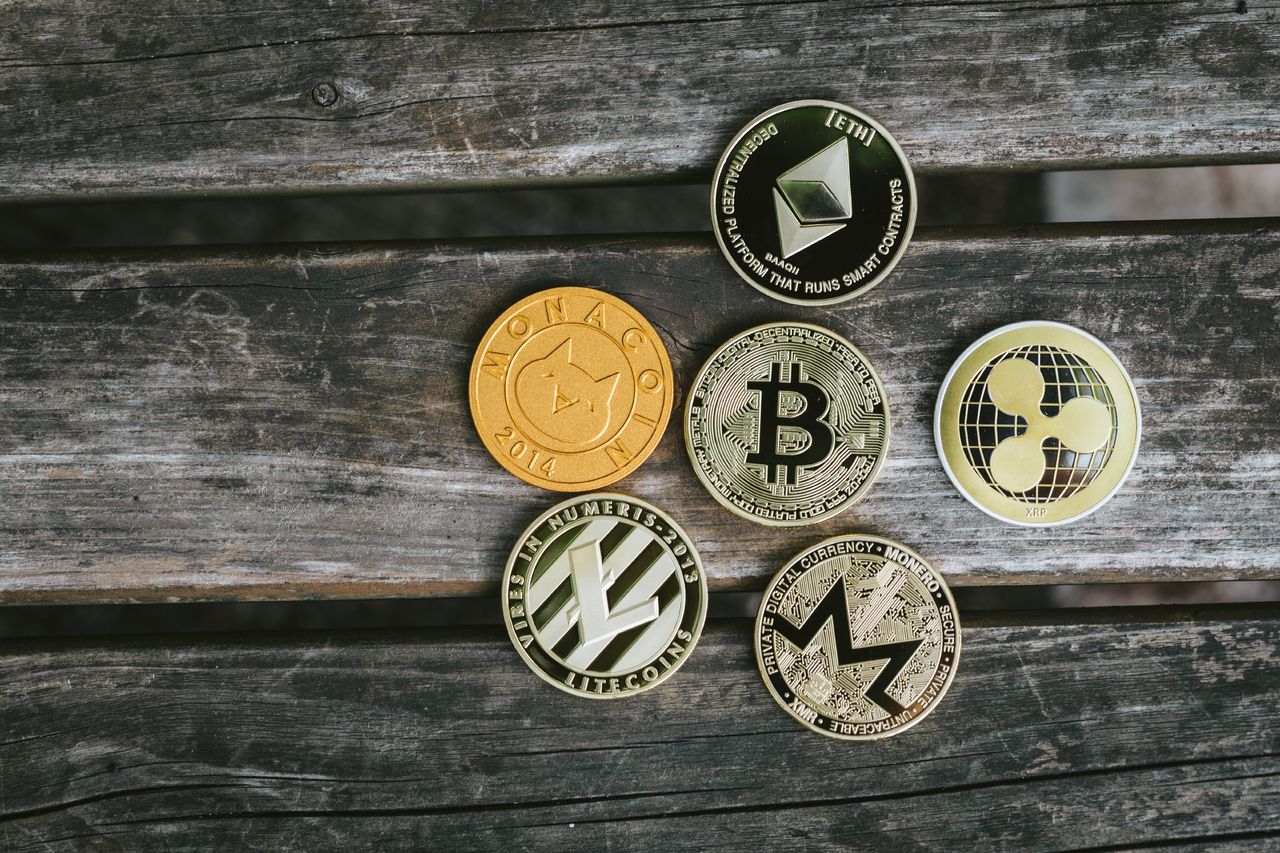 This restrictive framework could also be used to set up and promote a national virtual currency, again benefiting from some control by the authorities.
This is not the first time that India has sought to ban the use of cryptocurrencies on its territory and the previous offensive, canceled by the Indian Supreme Court, had led to an explosion of its use.
The bill must be discussed in the coming weeks and the outlines of the regulation will be specified.