Facebook fights coordinated mass harassment
In the stormy context of the revelations of the whistleblower Frances Haugen who points the finger at her economic model and accuses her of prioritizing profits to the detriment of user safety, Facebook announces a recession in its fight against harassment and bullying.
" It is important that all users of our apps feel safe to engage and connect with their communities. We don't not allow bullying and harassment on our platform, but when it does, we take action , "Facebook writes.
Even though the content itself doesn't 'not breaking its rules, Mark Zuckerberg's group says it will now end coordinated mass harassment efforts – emanating from multiple accounts – that target people for whom there is an increased risk of harm offline. Examples cited are victims of violent events or political dissidents.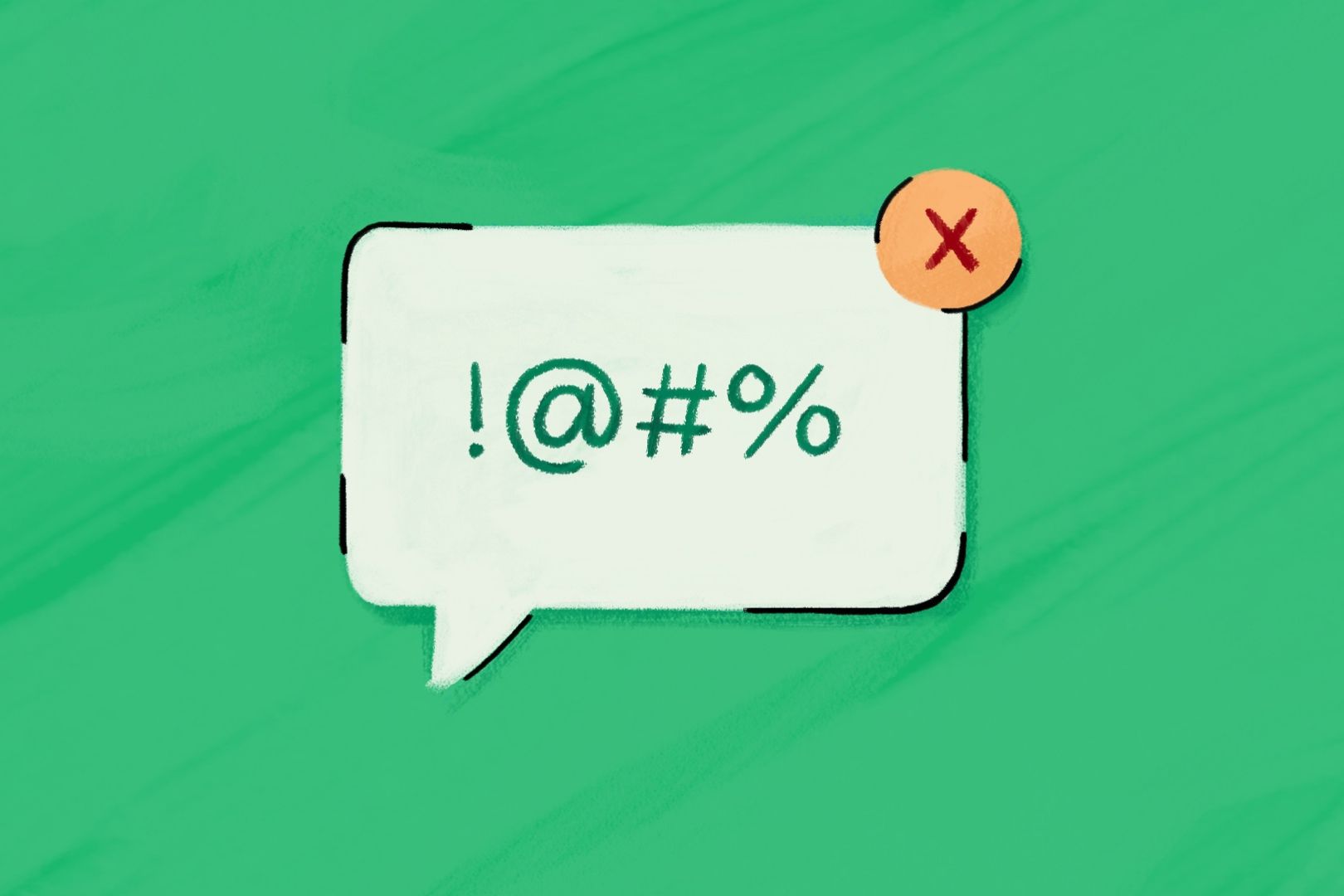 With additional information, Facebook will also be able to delete direct messages in the inbox, comments on personal profiles or posts. Accounts, pages and groups may also be deactivated.
Facebook also intends to better protect public figures and those who have become so through their activity, and will suppress so-called degrading or sexualized attacks against them. against. " Because what is unwanted can be subjective, we will rely on the additional context of the person experiencing the abuse to take action. "