Censorship of reporting bans on the road network
In the event of roadside checks, the Constitutional Council announces a partial censorship of the provisions allowing the prohibition of the operation of driving or navigation assistance services by geolocation. The Sages had been seized in mid-September by the Council of State of a priority question of constitutionality submitted by the company Coyote System.
With delay in its application, a decree from the Ministry of The Interior provides during certain roadside checks the prohibition of " rebroadcasting any message or any indication sent by users as soon as this rebroadcasting is likely to allow other users to evade control. "
Apart from Coyote, TomTom and Waze are for example in the same situation. The Constitutional Council notes an infringement of freedom of expression and communication with provisions allowing the administrative authority to deprive users of the possibility of exchanging certain information.
Outside the road network national, it is thus pointed out a ban which targeted information likely to be unrelated to the location of the police checks.
" Hard blow for the fervent defenders the radar soldier. The Constitutional Council confirms that motorists can report radars via Coyote and Waze type applications ", comments the association 40 million motorists.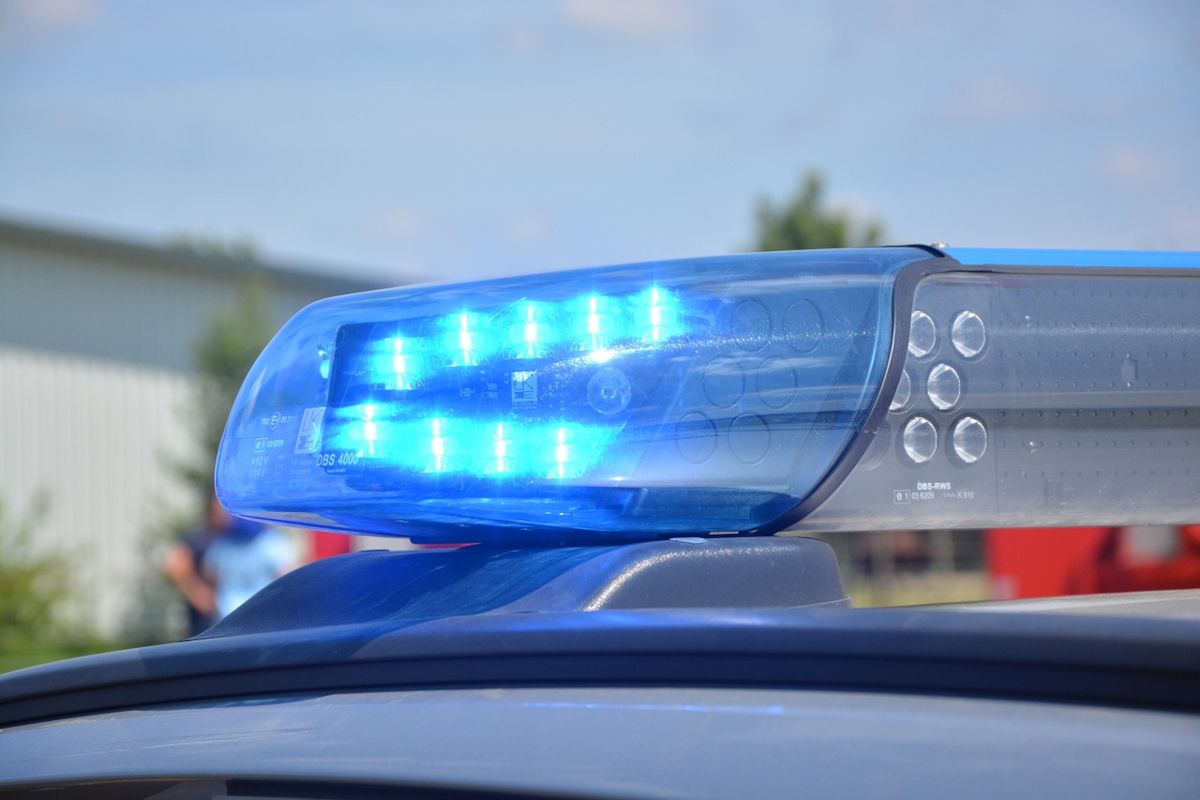 The partial censorship of the Constitutional Council does not, however, in question the principle of the temporary blocking – by the operators of the services and by decision of the prefects – of the signaling of roadside checks for blood alcohol levels, narcotics and roadblocks to intercept wanted persons. And not for the speed controls.