Amazon has banned more than 600 Chinese brands
Amazon continues to hunt for Chinese brands of accessories and others. The US e-commerce giant has now banned more than 600 Chinese brands via 3 000 accounts of different sellers
This balance sheet was established after measures initiated on a global scale five months ago. The Verge reports that the 600 brands have been banned for deliberately and repeatedly and meaningfully violating the group's policies, particularly regarding manipulation of reviews and comments.
" We suspend, ban and prosecute those who violate our policies, wherever they are in the world " , responded Amazon in a statement, stressing to work for the accuracy and authenticity of product reviews.
" We will continue to improve the detection of abuse and to take action against malicious actors, including those who knowingly engage in multiple and repeated violations of our policies, including abuse of our notification systems. "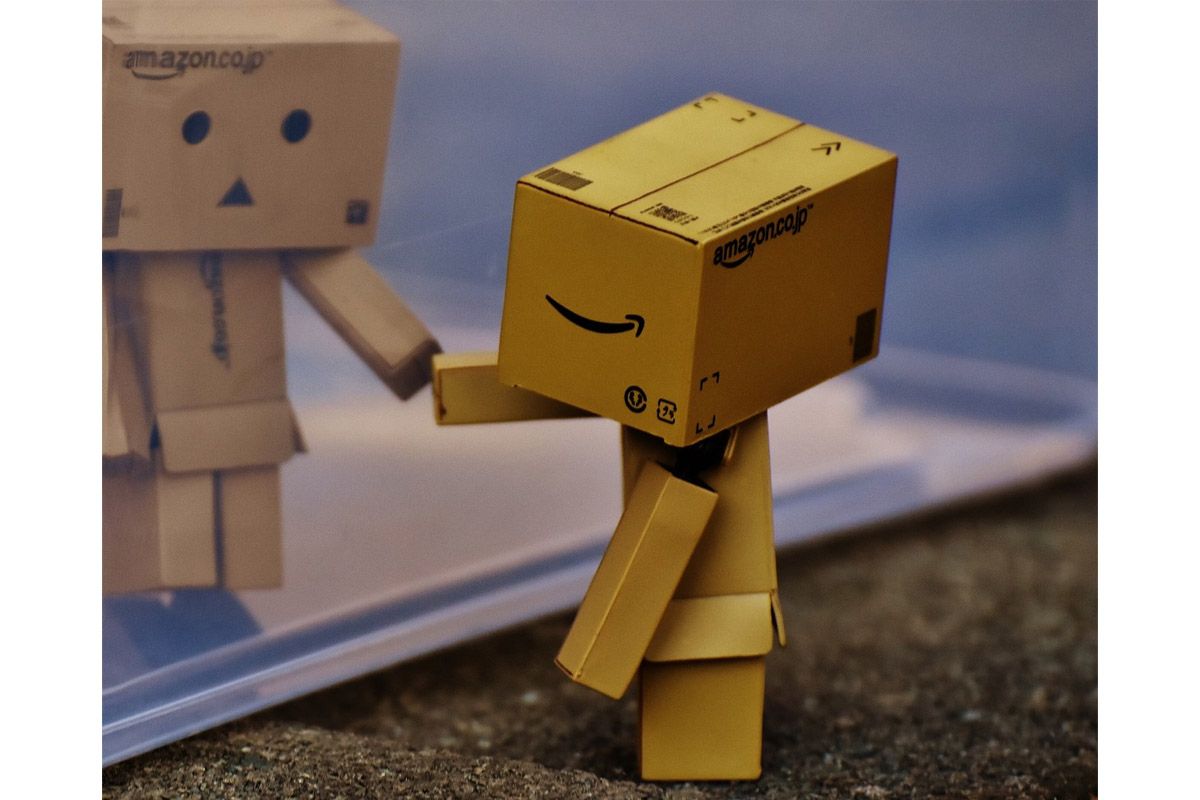 After several cases Notables
Amazon's bans attracted attention when they hit brands Chinese companies enjoying a certain notoriety like Aukey, Mpow, then RAVPower. Among several tactics pointed out, a gift card in exchange for a positive review on Amazon, a refund for the withdrawal of a negative review.
If Amazon shows its intransigence, it is also under pressure from the Federal Trade Commission and while investigations are ongoing. However, some prohibited brands are resurfacing via sub-brands.
In 600, Amazon claims to have stopped more than 200 millions of suspected false reviews before they are seen by a customer. For more 99% of measures affecting false reviews, proactive detection is underlined.